Don't you want to be yourself? 
50% hand made // 50% computer
The act of art
I have been at the art and design field since I can remember. My adduction started from school to college to professional courses and as autodidact till today. Already two decades I'm working with different companies and studios.
In every work of art I goes in different directions and style, depending on the character I am working on. Always exploring the boundaries of my art language. Coming from design background, I always using my skills to maintain a professional  and high uncompromising quality of work.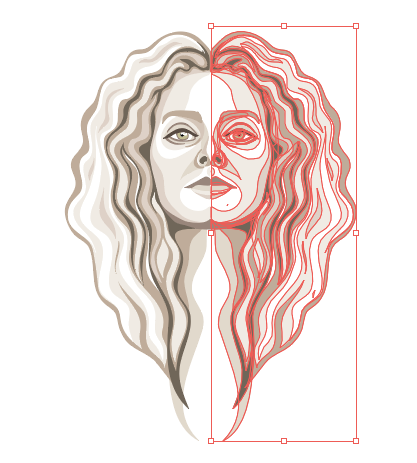 THE MEASURE OF INTELLIGENCE IS THE ABILITY TO CHANGE
 Albert Einstein
You must have noticed,
the world has changed
. Faster,  more direct, personal and much more digital and virtual.
A world where trading does
not depend
on the establishment, banks, governments,
museums or galleries
.
A world of
knowledge
. You learn, understand you then act. A world based on
intelligence
,
collaborations
, interpersonal
relationships
, entrepreneurship and the
ability to choose
.
Mutual empowerment
is the new way, because cooperation is the way to
growth
and not anymore out of competition. Out of the understanding that there is enough for everyone.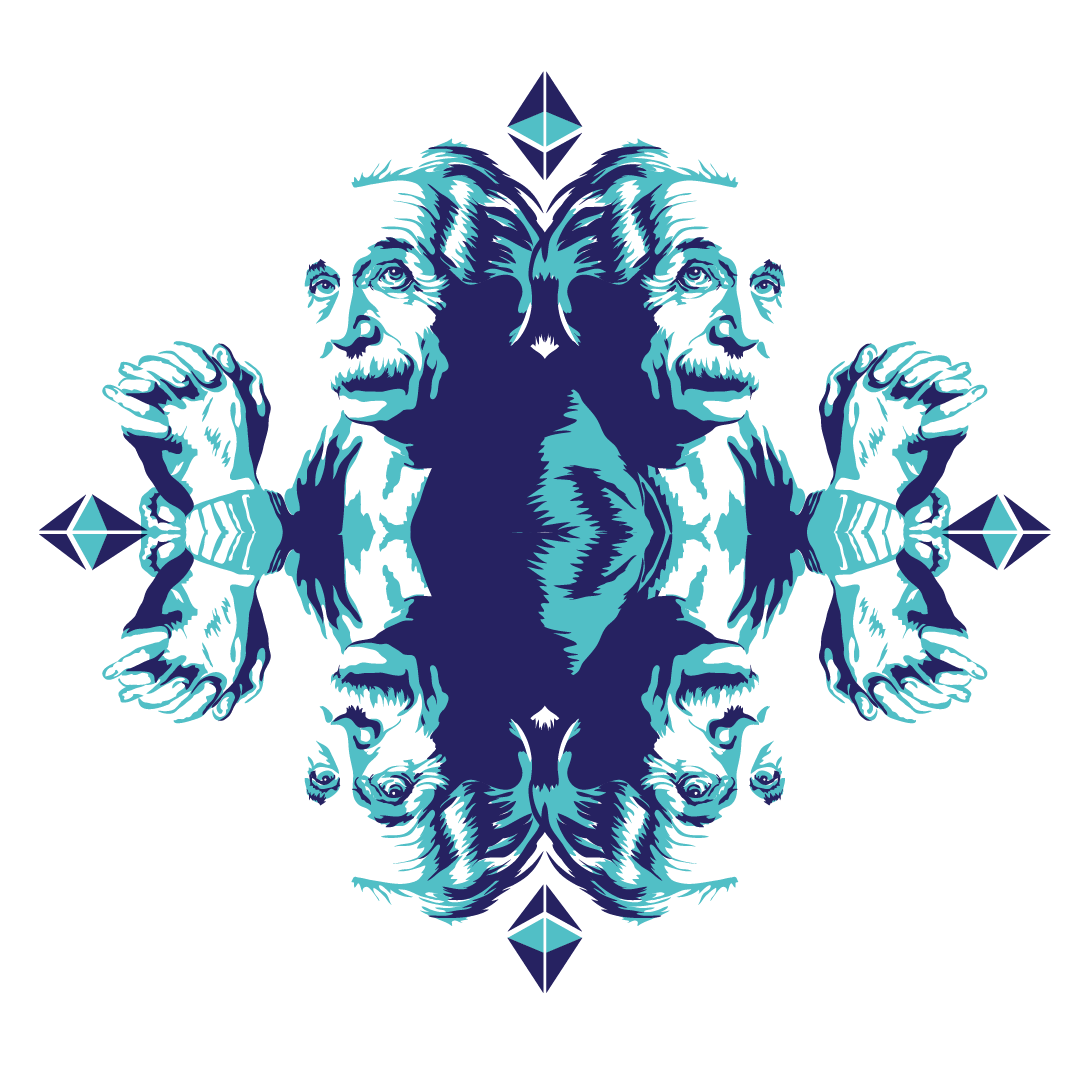 How does it work?
2.
Send me 3-5 clear photos.
3.
Place the down payment. and sign up the contract.
4.
 I will illustrate your portrait, I flow with my artistic call. 
The result will never be the same.
5.
You will choose how many versions you like to mint as NFTs
What are you going to get?

1.
SET OF AVATAR IMAGES BASED ON YOUR  PORTRAIT PHOTOS 
After the artwork / s are ready, you will receive to your Email all the products from me as PNG + JPG + EPS files you can use your artwork as an Avatar for social media and print it as a picture, poster, or on any product that comes to you. All at the price of the initial order. You have already received your investment.
2.
MINIMUM 2 EDITIONS OR AS MUCH AS YOU WANT TO MINT.
you will decide how much you purchase. 
Once you have purchased the NFTs, you can do with it as you wish, trade it to return the investment and enjoy immediate profit, or keep it with you as a long-term investment.
3.
HAND-CRAFTED METAL POSTER
 I will order and send you  a high end A4 print, Easy magnet mounting from 
Displate
.
Direct to your home address !
 And for each purchased Displate will plant 1 tree .